segy-py
A python package for reading seismic SEGY files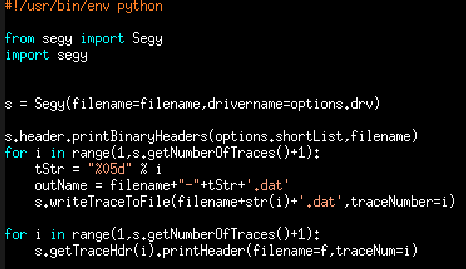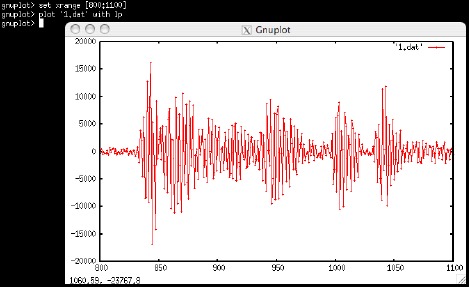 REQUIREMENTS:
Not everything is required for all programs, but for full functionality, you need these. All but PyGMT are currently available from fink.
python 2.4 (Not tested with 2.3)
sqlite 2
pysqlite 1.x
proj (USGS project library)
pyproj
PyGMT (Need > 0.3, which on 5-Oct-2005 means the cvs version)
---
SEE ALSO:
There is another SEGY package called segypy by Thomas Mejer Hansen. Check it out too!