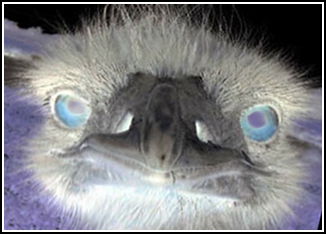 slogcxx - simple logger for c++
A small C++ logging class by Kurt Schwehr. Provides a "<<" type interface so that it fields somewhat like iostreams.

News:
2006-Dec-01: Roland has been using this in GeoZui for a while, so I have now upgraded it from pre-Alpha to Alpha on Freshmeat.
Apache/2.4.41 (Ubuntu) Server at vislab-ccom.unh.edu Port 80